Product Overview
Adrol 50™ is our most popular product and is well known among fitness circles for its powerful weight and muscle building effects.
Our revolutionary formulation was designed with mass, strength and size in mind. Adrol 50™ will help trigger pathways responsible for increasing hypertrophy, muscle growth combined with assisting muscle pumps during weight training.
Adrol 50™ is a fast-acting oral preparation that helps create the perfect environment for lean muscle tissue accrual. This unmatched powerhouse helps enhance focus and energy levels so more can be achieved during weight lifting, fitness and sporting events. Promoting recovery is crucial to progress in the gym and Adrol 50™ will aid in the reductions of catabolic windows.
Adrol 50™ was designed and formulated to help:
Promote Protein Synthesis and Nitrogen Retention
Optimize Nutrient Uptake
Generate Dense Hard Muscle
Increase Muscle Pumps and Blood Flow
Decrease Protein Breakdown and Muscle Wasting
Promotes
Muscle Growth
Hard Muscles
Blood Flow
Suggestions
Adrol 50™ can be used alone, or alongside bulking products such as Dianbolic 25™ and Susta-T 250™ for optimal progress.
Directions For Use
This product contains 60 capsules and is designed to be a 30-day cycle. Take 1 capsule split 2 times daily with 8 ounces of water. Doses should be spaced evenly throughout the day, or morning and evening.
Ingredients
Serving Size: 2 Capsules. Servings per container: 30
Muscle Building Matrix: 400mg. Dandelion Root Powder 25mg. Creatine Monohydrate 100mg. Garlic Powder 50mg. Wild Yam Powder 25mg.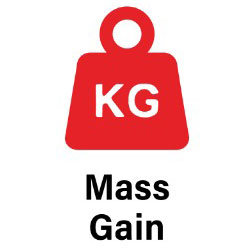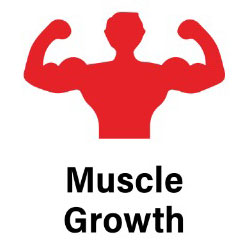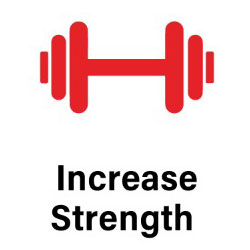 The Ultimate Bulking Agent and Mass Growth Supplement