Product Overview
The Advanced Mass Cycle is one of the most powerful anabolic supplement stacks, leading primarily to muscle growth, size, power and increased recovery.
Our Advanced Mass Cycle has 5 of our most potent muscle building products, to yield the user huge gains in lean muscle mass, whilst keeping water retention to a minimum and side effects controlled.
This powerful selection of muscle building orals offers the user a potent edge during the offseason or when bulking. Help stimulate growth with our cash saving Advanced Mass Stack.
This stack has been designed to offer the user a synergistic approach to building lean, dense, hard muscle, combining our #1 selling Mass Stack with powerful supplement Adrol 50™.
The Advanced Mass Cycle Includes:
Promotes
Mass and Size
Power
Muscle Growth
Recovery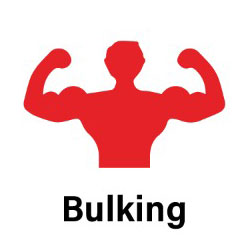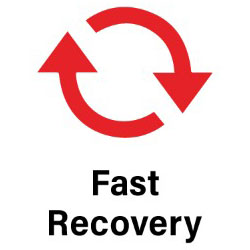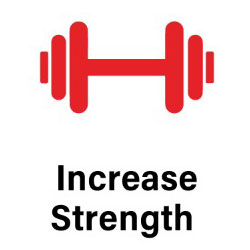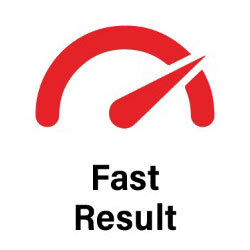 5 Potent Muscle Building Products in 1 Complete Package