Product Overview
Anvarox 15™ is one of the most versatile, effective and user friendly formulas we have ever produced and is popular among both men and women.
This product is well tolerated by all and packs a punch when the goal is lean mass while elevating fat burning. This supplement is often combined with other high quality orals we sell.
Sometimes gains using the wrong products can lead to water retention and bloating. These gains are then lost when the athlete stops usage. But this doesn't occur with Anvarox 15™ as this unique formula promotes the correct atmosphere for muscle growth accumulation and power.
This is our most popular product with female athletes. Women Anvarox 15™ users have reported assistance in the reduction of body fat, hardening of muscles, definition and muscle cell volumization. A sexy physique can be obtained with a regular diet program, cardio protocol and the use of Anvarox 15™.
Anvarox 15™ has been designed for:
Use by Women and Men*
Long Lasting Muscle Gains and Definition*
Creating a Hard and Toned Physique*
Improving Recovery*
Overall Quality Results*
Enhancing Metabolic Rate and Energy
Promotes
Fat Burning
Muscle Growth
Definition
Suggestions
Anvarox 15™ can be used alone, but for advanced effects combine Anvarox 15™ with Trenex 100™, Clenbol 10™ and as part of our Cutting Stack.
Directions For Use
This product contains 60 capsules and is designed to be a 30 day cycle. Take 1 capsule twice daily with 8 ounces of water. Doses should be spaced evenly throughout the day, or AM and PM.
Ingredients
Serving Size: 1 Capsule.. Servings per container: 60
Recomp Blend: 150mg Glucosamine, 100mg Creatine Monohydrate, Equivalent to: 150mg Wild Yam Extract 10:1 (Dioscorea polystachya), Equivalent to: 210mg Green Tea Extract 15:1 95% Polyphenols Providing : 9.80mg of Catechins Providing : 13.30mg of Polyphenols.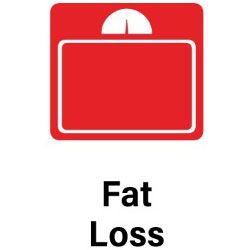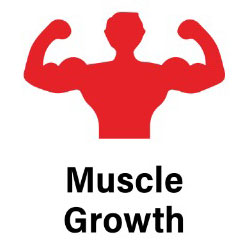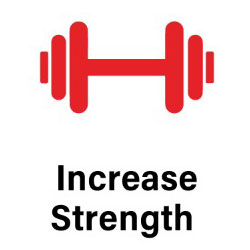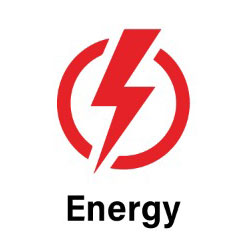 A Versatile Supplement Improving Muscle Density, Speed and Power