Product Overview
This is it – our most powerful all-in-one Extreme Cycle containing all the products necessary for extreme changes in body composition.
This transformation cycle could mean unrecognisable muscle mass and fat loss for the user if the correct training program is follow with a diet high in clean calories. Enough of our potent products to be run for 2-3 long-lasting stacks, but minimal side effects, some users have even shared this cycle between 2 due to the huge money savings we've offered here.
Users report unbelievable changes after combining this cycle with a diet high in clean calories and protein, with a frequent weight lifting programme and cardio protocol.
The Extreme All-In-One Cycle Includes:
Promotes
Muscle Mass and Size
Strength
Test Support
Energy and Recovery
Fat Burning and Vascularity
Joint Lubrication
Hardening and Power
Cognitive Function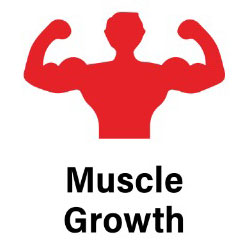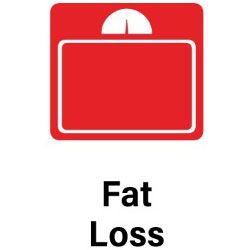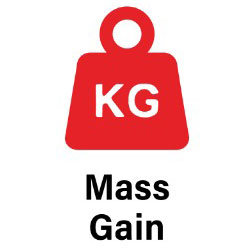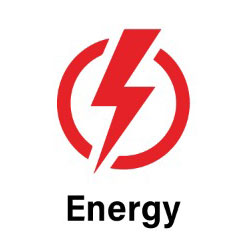 Our Most Powerful All-in-One Stack