Product Overview
Susta-T 250™ is the most versatile and potent muscle building supplements in our inventory.
Susta-T 250™ has an unmatched testosterone support formulation and is a staple in our stacks. This fast acting oral will help you reach your desired muscular goals, aiding on muscle accrual and may enhance fat loss when a calorie-restricted diet is followed.
Not only that, Susta-T 250™ will provide support for improvements in strength, size and may enhance Test production in males.
Susta-T 250™ is the only product we suggest using alone, due its powerful nature and design.
*Susta-T 250™ was formulated and designed to help:
Promote Muscle Mass, Size and Strength*
Increase Fat Free Mass (FFM) for Reducing Body Fat*
Improve Well-Being, Mood, and Sleep*
Reduce Muscle Wasting (Anti-Catabolic Hormones)*
Promotes
Strength & Size
Test Production
Fat Loss
Suggestions
Combine Susta-T 250™ with Dianbolic 25™, Trenex 100™ and NanDeca 300™ in the Mass Stack. Or if your goal is weight management, our Cutting Cycle is ideal.
Directions For Use
This product contains 120 capsules and is designed to be a 30-day cycle. Take 1 capsule 2 times daily with 8 ounces of water. Split dosages in morning and evening.
Ingredients
Serving Size: 2 Capsules
Servings Per Container: 30
4-Blend Test Support Matrix: 480mg
L-Arginine ((S)-2-Amino-5-guanidinopentanoic acid), Fenugreek Extract, Urtica Dioica Extract.
.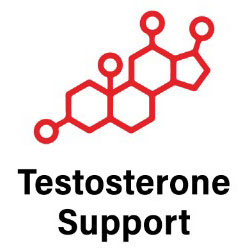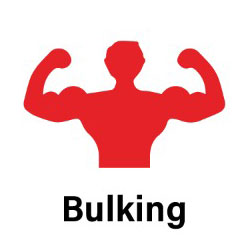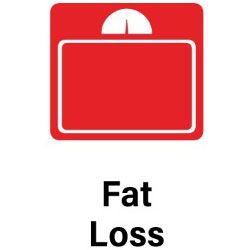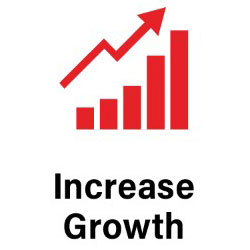 Fast Testosterone Support for Mass, Size and Strength