Product Overview
The unique design allows users to help maintain that hard and vascular look, but also aiding in the reduction of body fat. Ideal for the summer look or elite level athlete after the edge Trenex 100™ has the answers.
One of our most popular products, Trenex 100™ gives the dry lean appearance, while causing muscle hardness and boosting muscle pumps during exercise.
*Trenex 100™ was designed and formulated to help:
Generate Positive Metabolic Results*
Help Increase Appetite and Optimize Nutrient Absorption*
Produce Dry, Vascular, Muscle, While Hardening and Cutting*
Improve The Anabolic Enviroment*
Slow Protein Breakdown
Incinerate Unwanted Fat While Maintaining Lean Muscle Tissue*
Promotes
Muscle Hardness
Protein Synthesis
Fat Loss
Suggestions
Trenex 100™ is often combined with Susta-T 250™, Dianbolic 25™ and NanDeca 300™ in our very popular Mass Stack.
Directions For Use
This product contains 60 capsules and is designed to be a 30-day cycle. Take 1 capsule 2 times daily with 8 ounces of water. Doses should be spaced AM and PM.
Ingredients
Serving Size: 2 Capsules. Servings per container: 30.
Trenex Anabolic Blend: Fenugreek 33:1 Extract 400mg. Green Tea Extract 4:1 40mg. Maca Root Extract 5:1 100mg.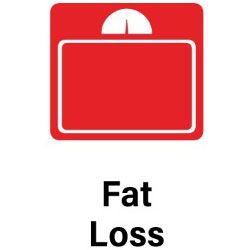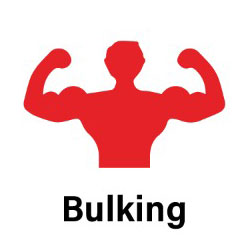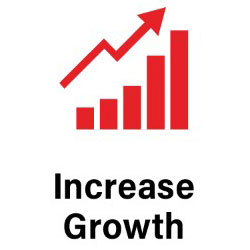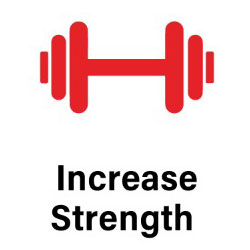 Powerful Formula for Size, Vascularity, Muscle Hardening and Strength Gains