Product Overview
Winstan 50™ is the ultimate supplement when lean mass and reducing fat is your primary goal. This powerful multi-faceted formulation has versatility in mind.
By enhancing your metabolic rate that dense, shredded, granite look can be achieved with the correct dietary protocol. Users of Winstan 50™ report an elevation in muscular endurance and stamina when combined with a consistent cardiovascular program. Weight training bodybuilders report gains in power and lean tissue with a diet high in protein.
Athletes in speed, power and contact sports will benefit from the increase in energy and concentration. Our cutting edge Winstan 50™ formula yields a well-rounded oral anabolic supplement, with a fast-acting and highly absorbable delivery system.
Safe for beginners, advanced bodybuilders and women.
*Winstan 50™ was specifically designed to help:
Increase Strength and Stamina*
Reduce Body Fat by Enhancing Metabolic Rate*
Promote Faster Muscle Recovery*
Improve Muscle Hardness and Vascularity*
Elevate Speed and Power*
Promotes
Lean Mass
Muscular Endurance
Power Gains
Suggestions
Winstan 50™ can be used alone or stacked with Susta-T 250™ for overall optimal gains. Or try our Cutting Stack if your goal is body recomposition.
Directions For Use
This product contains 60 capsules and is designed to be a 30-day cycle. Take 1 capsule 2 times daily with 8 ounces of water. Doses should be spaced evenly throughout the day.
Ingredients
Serving Size: 2 Capsules. Servings per container: 30.
Stanzo Hardening Matrix: 600 mg. Creatine Monohydrate 100mg. Maca Root 100mg. Caffeine 50mg. Green Tea 50mg.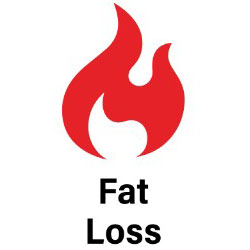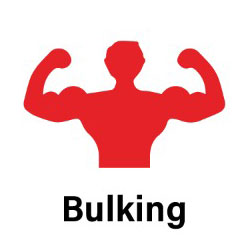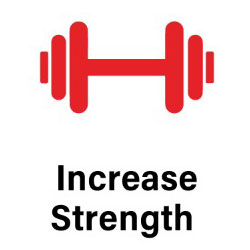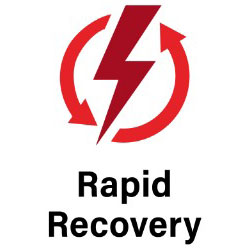 For Maximum Strength, Lean Muscle, Vascularity and Power